Our shop is currently on vacation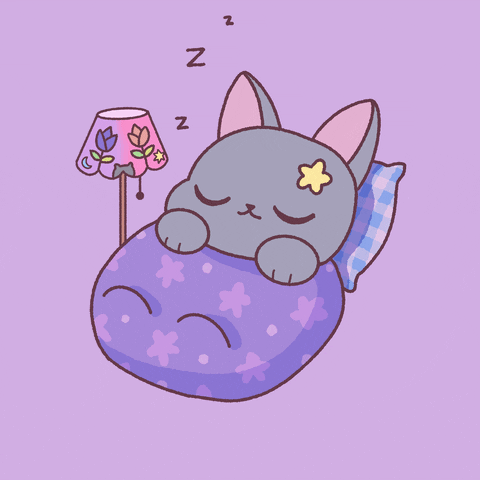 We are currently taking a short break from taking orders, so we have temporarily removed the "add to cart" button. If you check out now your order may have a much longer processing time. Sorry for the inconvenience.
We should be accepting new orders again on: Monday 9/18
Thanks for stopping by!